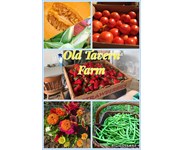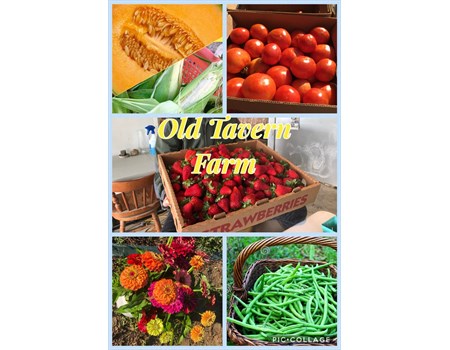 Would you like to have fresh, healthy and delicious veggies and fruits all season long? How about supporting local farms and having a direct link in your local food way?

A CSA (Community Supported Agriculture) Farm Share allows you to partner with us, have a direct impact on our farm and provides you with fresh produce and fruit, on a weekly or bi-weekly basis. Essentially, a subscription plan where you pay a pre-determined amount early in the year and then receive a share of the farm's bounty throughout the growing season. You receive the freshest produce, have access to items only available to Share members, our invited to participate in special Farm activities and receive added value to your dollars. We have share plans to meet most everyone's needs and budget. Our handbook has all the details and will answer many of your questions. Request more information in the contact link.

Entering our forth season of providing farm shares, we are excited as we expand and grow more varieties and produce even more abundance from our fields. We grow year-round, producing everything from tomatoes, sweet corn, melons, summer squashes, peppers, lettuces, broccoli, cauliflower, sweet potatoes, pumpkins, blackberries, blueberries, strawberries, winter squashes, spinach, chard, carrots, potatoes and so much more. We grow over 160 varieties of vegetable and fruits.

We offer to pick up options, Saturday's at the farm or Wednesday evening in RVA. We love to share our story and adventure, please request our handbook and application through the "contact us" link on the home page. read more...